Dream Villas For Rent In Chania City
Chania city, located on the northwest coast of Crete, Greece, is a popular tourist destination known for its stunning beaches, historical sites, and charming Old Town.
One of the most sought-after accommodation options in Chania is the villa. With a villa rental, travelers can enjoy spacious and private accommodations, often with amenities such as a private pool, garden, and stunning views.
If you're planning a trip to Chania and considering a villa rental, here's everything you need to know about villas in Chania city.
Location
Chania offers a variety of villa rental options in different locations, including seaside villas with direct access to the beach, hillside villas with panoramic views of the sea, and villas in the heart of the city. Depending on your preferences, you can choose a villa that suits your needs and provides the best experience for your vacation.
Facilities
Villas in Chania come in different sizes and offer various amenities, including private pools, outdoor areas, BBQ facilities, and more. Some villas come fully equipped with modern appliances and technology, while others offer a more traditional Cretan style. Whatever your preference, you'll find a villa in Chania that meets your needs and budget.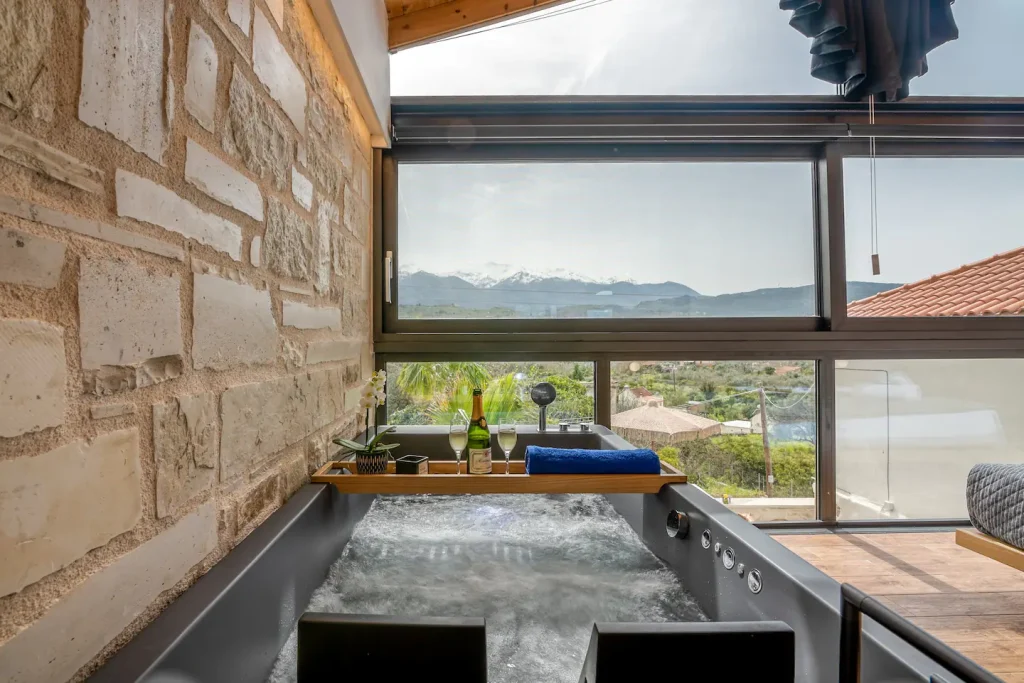 Activities
Chania is a destination that offers plenty of things to do for everyone, from sightseeing to shopping and enjoying the local cuisine. With a villa rental, you'll have access to the best of Chania and can explore the city's hidden gems at your own pace. You can also organize activities such as cooking classes, wine tasting, and private tours to explore the surrounding area.
Price
Villa rentals in Chania come at different price points depending on the location, size, and amenities. However, renting a villa in Chania can be a cost-effective way to enjoy a luxurious vacation. In comparison to hotel accommodation, a villa rental provides privacy and more space, which is ideal for families or groups of friends traveling together.
Conclusion
If you're planning a trip to Chania, a villa rental is a great option to consider. Villas in Chania offer the perfect balance between luxury and affordability, allowing you to enjoy a comfortable and private accommodation while exploring the best of Chania. With a range of options available, you'll find a villa that meets your needs and budget, making your Chania vacation an unforgettable experience.
Info
Post by: MDV
Travel & Concierge agency
Cell. +30 694 6747457